Our Candles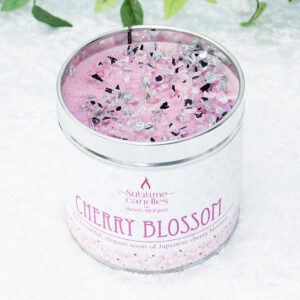 Sublime Candles are made from the highest quality wax infused with the finest fragrances and oils.
We use a blended container wax in our candles, made from mineral wax and sustainable vegetable wax. This wax combines the clean-burning benefits of natural vegetable wax, with the stability and scent throw of mineral wax. We use this wax beacuse it has the best scent throw and flat burn, conforms to British Safety standards, and is an all-rounder professional grade candle wax.
We have a selection of over 50 deliciously scented candles – from fruity scents, to spicy or floral scents – in our standard range, but are constantly adding new scents. All our candles are handmade in the UK from the finest fragrances, oils and waxes.
Every one of our candles are hand made, hand poured and hand finished.
Our Soaps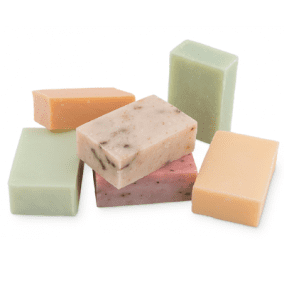 They are wonderful, moisturising soaps that make you and your skin feel good. Our soaps are made with ingredients that are as natural and pure as can be sourced. There are no synthetic ingredients in Sublime soaps, and they are handmade in small batches.
Our soaps do not contain animal fats or parabens, are not tested on animals and are suitable for vegetarians and vegans.
We believe that a high quality product, the highest quality ingredients and value for money are essential in making our candles and bathing products.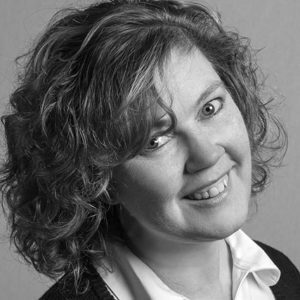 Born in Lancashire, Julie Anders is a British businesswoman and natural wellness advocate, best known as the co-founder of Sublime Candles, a company dedicated to producing and retailing candles and bathing products based on ethical consumerism and enhancing wellbeing.
Julie started Sublime Candles in 2013 with her sister Helen Morgan, to share their passion for wellness.
As a former strategic marketing consultant working for many major blue-chip retail companies, learning about our bodies and natural healing led Julie to learn about alternative therapies, including essential oils, GMOs, non-toxic cleaning, the harmful nature of chemicals, and much more.
And so began Julie's mission to set up Sublime Candles andour sister company thebubbleshack.co.uk, to help promote wellness through the use of their candles and bathing products.
At Sublime Candles we prohibit the use of ingredients tested on animals, promote fair trade, and create products which are suitable for vegetarians and vegans.
Where To Find Us
Throughout the year we attend a wide range of events and shows around the country.
Visit our events page to see where you can come and meet us.
No Results Found
The page you requested could not be found. Try refining your search, or use the navigation above to locate the post.