Our Products
Sublime Candles are proud to provide a superb range of handmade scented candles, natural soaps and bathbombs and shampoo bars.
Our candles are all carefully finished with extra sparkle.
We hand make our candles in the UK from the finest oils and waxes. There is a choice of more than fifty different fragrances, and a variety of different styles. The range includes tins, glass candles, Christmas Scents and votives.
They are carefully blended to delight your senses. We are constantly adding new products, so keep an eye out for our new fragrances.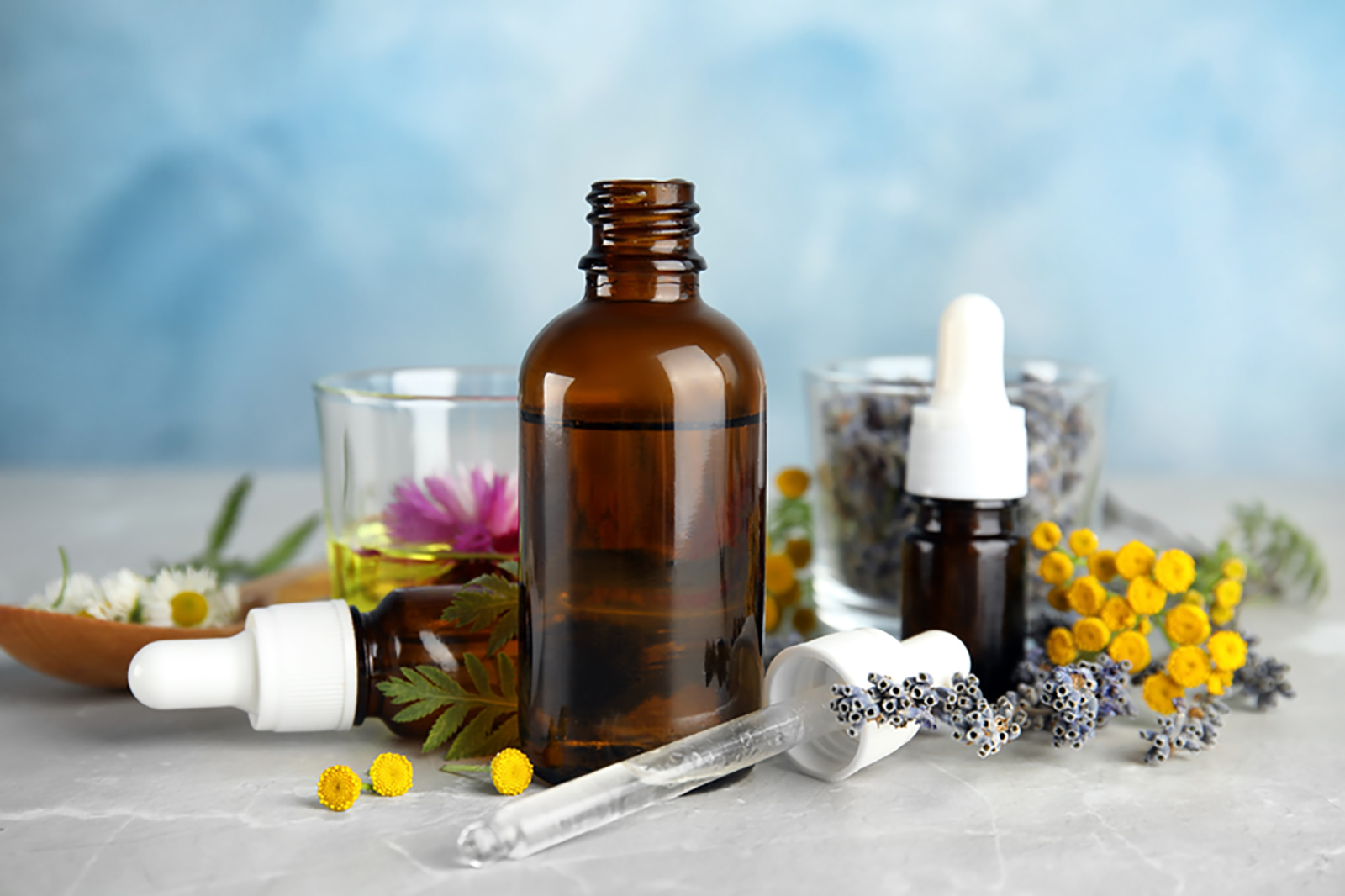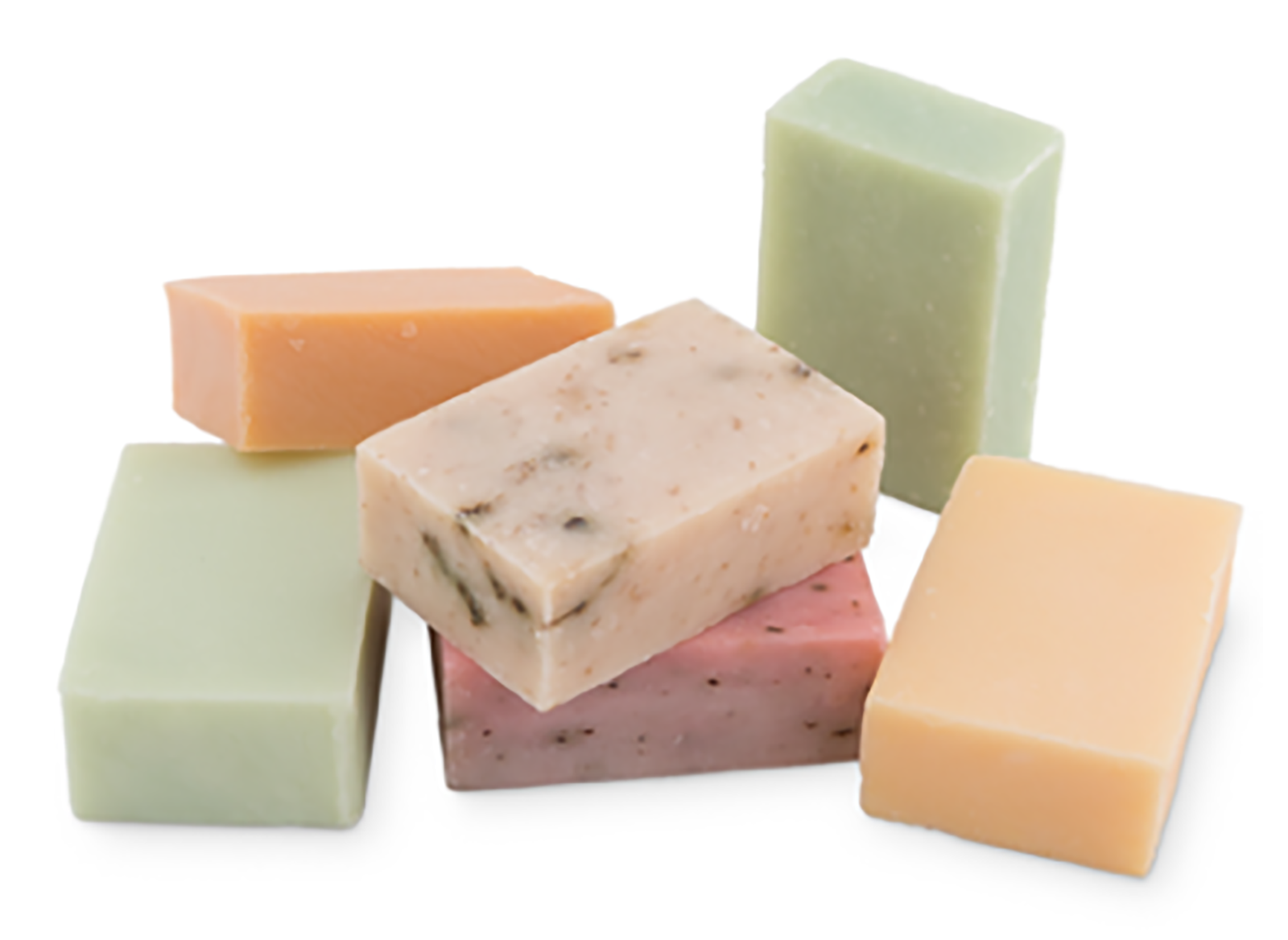 Handmade soaps
All our soaps are made from ingredients that are as natural and pure as can be sourced. We have a range of 34 different scents, each with a luxuriant lather.
Our 'Traditional' Soaps are handmade by the traditional 'cold process' method using extra virgin olive oil, coconut oil, and sustainable palm oil as the base. We add enriching and moisturising oils and butters including shea butter, avacado oil, mango butter, caster oil, rapeseed oil and hemp oil.
Our 'Glycerin' Soaps are all made with Jojoba, Avocado and glycerin as the base.These soaps are all SLS and paraben free. They're also Vegan/Vegetarian Society approved.
Herbs, clays and spices provide colouring and texture. Essential oils from plants give fragrance and therapeutic properties.
There are no synthetic ingredients in our soaps and they do not contain animal fats. They are not tested on animals and are are suitable for vegetarians and vegans.
Handmade bath bombs
Our handmade scented of bath bombs provide a luxury bathing experience. Containing only natural ingredients, there is something for everyone – from a relaxing evening soak to a refreshing, reviving boost.
Our bath bombs are not tested on animals and are suitable for vegetarians and vegans. They are available in eight different scents.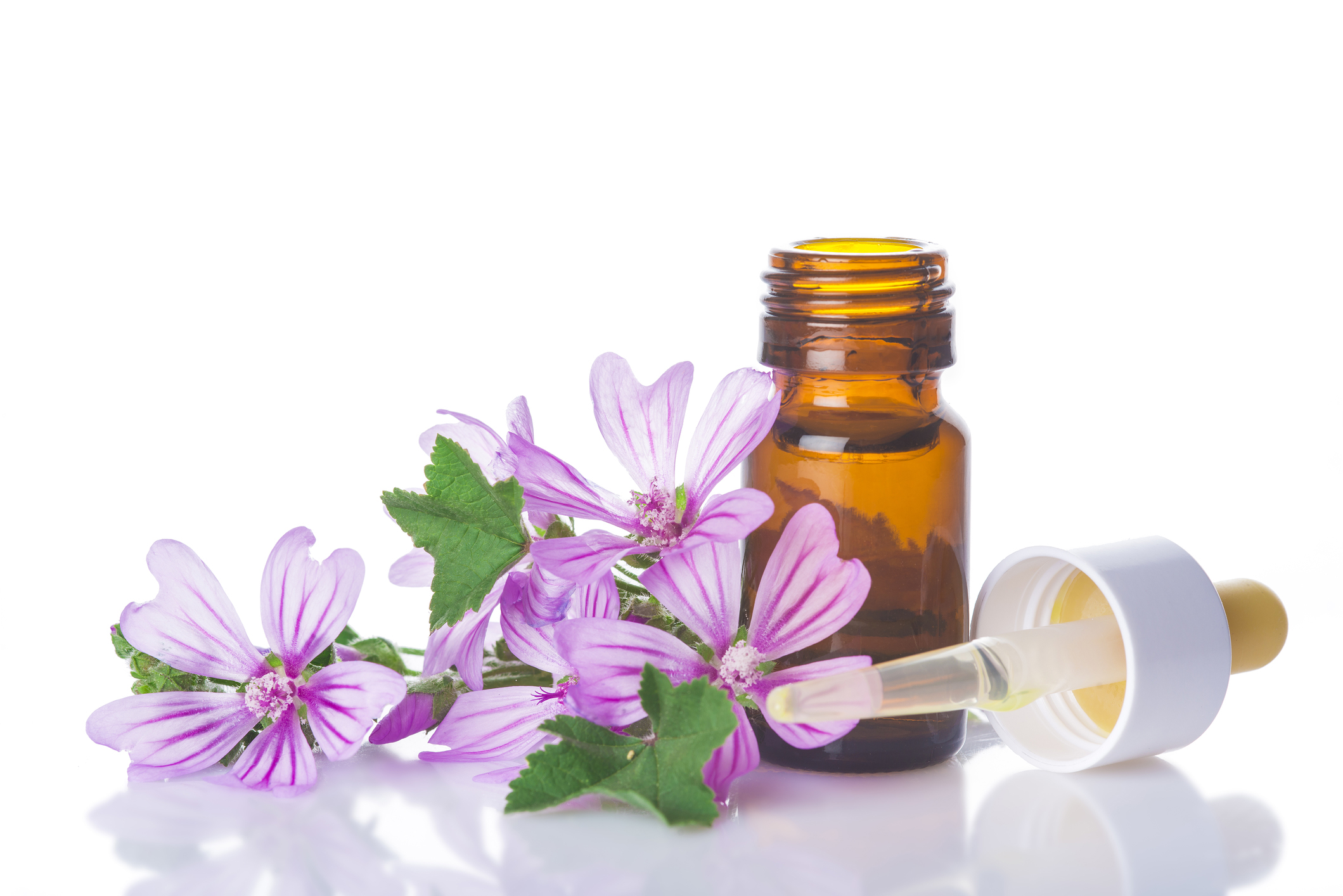 Where To Find Us
Throughout the year we attend a wide range of events and shows around the country.
Visit our events page to see where you can come and meet us.
We're really looking forward to being back at Dobbies Southport for the Artisan Craft & Gift Market on Friday 16th to Sunday 18th April 2021. Pop by & see all the lovely stalls.
read more